Feb.24
Gov. Hickenlooper statement about new rules for oil and gas activities in Colorado

DENVER — Gov. John Hickenlooper released this statement Feb. 23 in response to the Colorado Air Quality Control Commission's approval of comprehensive changes to rules governing oil and gas activities in the state, including the nation's first-ever regulations designed to detect and reduce methane emissions:

"Colorado is proving once again that collaboration and compromise help solve important issues facing our state. The new rules approved by Colorado's Air Quality Control Commission, after taking input from varied and often conflicting interests, will ensure Colorado has the cleanest and safest oil and gas industry in the country and help preserve jobs.

"We want to thank the environmental community, the energy industry and our state agencies for working together so hard to take this significant step forward. All Coloradans deserve a healthy economy and a healthy environment, and we're working to ensure that Colorado continues to have both."

The governor will be joined by representatives from the environmental community and the energy industry at a press conference Tuesday at the state Capitol to discuss the new rules.

Contact Christopher Dann, communications liaison at the Air Pollution Control Division, for more information about the rules at 303-692-3281 or christopher.dann@state.co.us.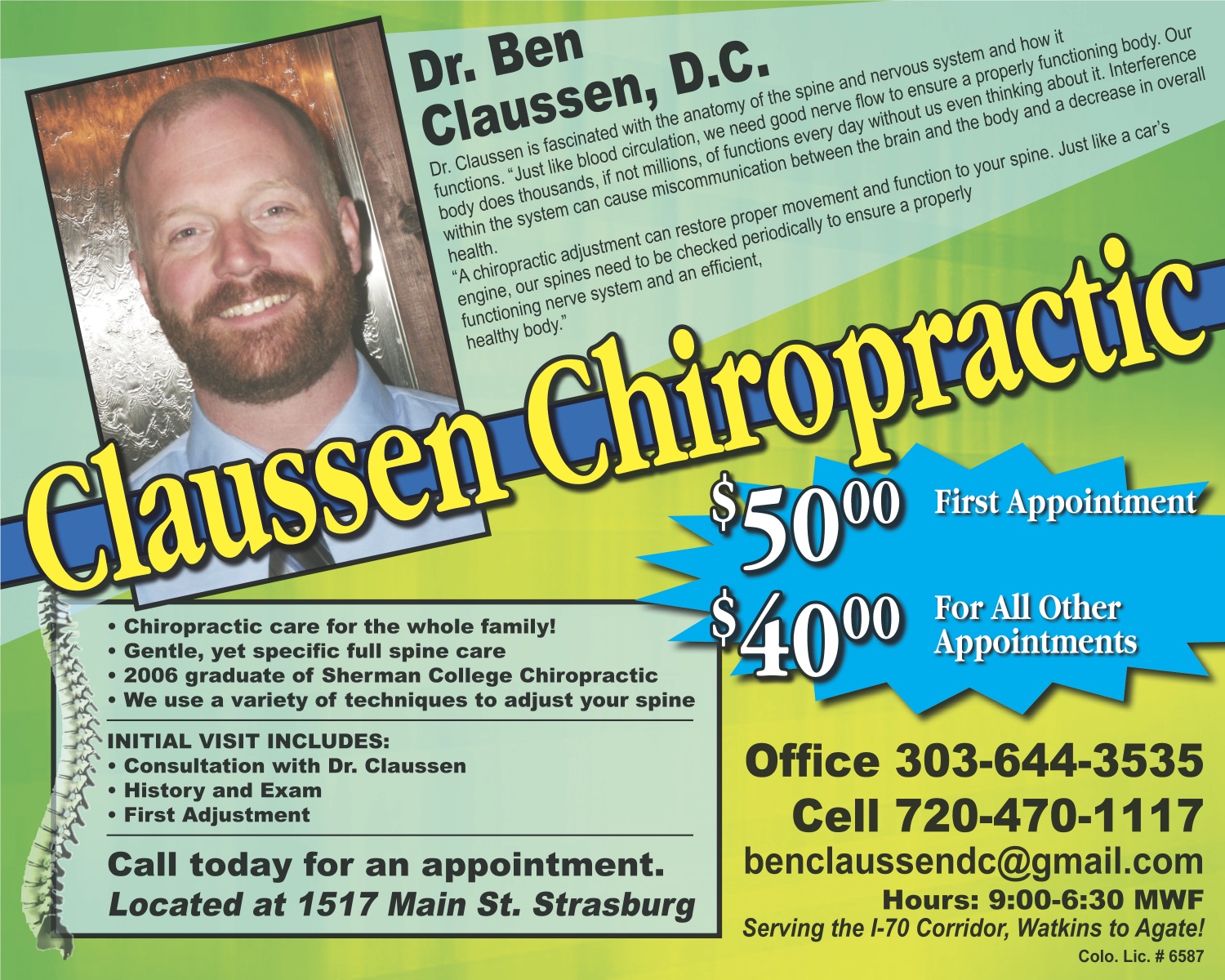 Attempted murder suspects in custody
CENTENNIAL — On Feb. 23 at approximately 2:00 a.m., deputies from the Arapahoe County Sheriff's Office responded to The Beaver Dam Bar, located at 7545 East Iliff Avenue, reference a disturbance and possible stabbing. Upon arrival deputies located a victim with serious abdominal injuries from a knife wound who was transported to an area hospital for surgery. Witnesses described the suspects and identified their vehicle, which was left in the parking lot.

During the initial search, one suspect was located near the scene by a Sheriff's Office K9 and was detained by deputies. The second suspect was located and taken into custody, at approximately 12:30 P.M., near the 5100 block of South Broadway Boulevard.

The suspects are identified as Ryan Castillo, 27, and Adrian Arratia, 34.

Castillo is in custody at the Arapahoe County Sheriff's Office Detention Facility and is being charged with criminal attempt first-degree murder, a class 2 felony. His bond is set at $200,000.

Arratia is also in custody at the Arapahoe County Sheriff's Office Detention Facility and charged with conspiracy to commit first-degree murder, a class 2 felony. His bond is set at $100,000.

Additional information on the victim is not being released at this time.

If you have any information related to this incident please contact the Arapahoe County Sheriff's Office at 303.795.4711.